Studio Ghibli
Creators of Studio Ghibli
Hayao Miyazaki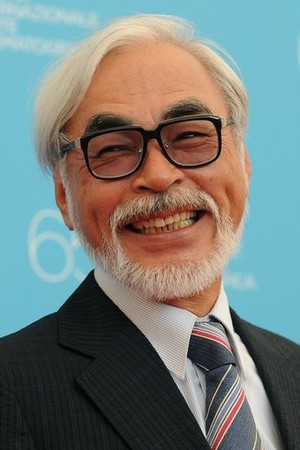 Hayao Miyazaki is a Japanese film director, producer, screenwriter, animator, author, and manga artist. He is one o the co-founder of Studio Ghibli, which he has attained international acclaim as a masterful storyteller and as a maker of anime feature films, and is widely regarded as one of the greatest animation directors. Miyazaki's works have themes such as humanity's relationship with nature and technology, natural and traditional patterns of living, art and craftsmanship, and the difficulty in a violent world. The protagonists that Miyazaki films are often strong girls or young women, and several of his films present antagonists with redeeming qualities and feminism.
Isao Takahata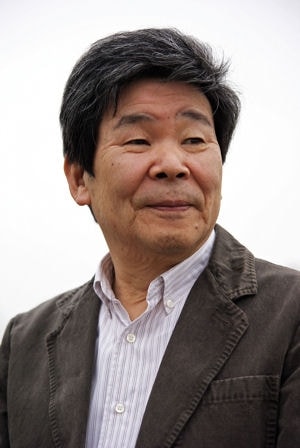 Isao Takahata is a Japanese film director, animator, screenwriter and producer. Takahata is the co-founder of Studio Ghibli along with long-time collaborative partner Hayao Miyazaki. He has directed films such as Grave of the Fireflies, Only Yesterday, Pom Poko, and My Neighbors the Yamadas. Takahata's most recent film is The Tale of the Princess Kaguya, which won the Best Animated Film during the 87th Academy Awards.
Toshio Suzuki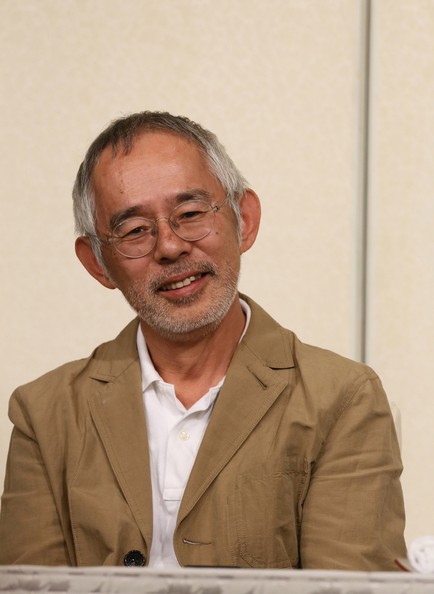 Toshio Suzuki is a film producer of anime and a long-time colleague of Hayao Miyazaki. He is presently the former president of Studio Ghibli after Miyzaki's retirement. He produced many of the Studio Ghibli movies such as Castle in the Sky, Howl's Moving Castle, Princess Mononoke, Spirited Away, and more.
Yasuyoshi Tokuma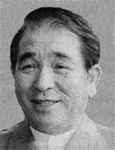 Yasuyoshi Tokuma was the producer and a close friend of Hayao Miyazaki for some Studio Ghibli movies before he passed away on September of 2002. The movies that he produced are Nausicaa of the Valley of the Wind, Laputa: Castle in the Sky, My Neighbor Totoro, and Kiki's Delivery Service.